Arts and Sciences
---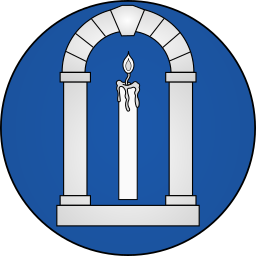 Within the SCA, more or less all activities which are not specifically combat-related are considered to be Arts & Sciences (A&S). These run the entire gamut of skills used in the medieval world, ranging from decorative and performing arts to practical skills such as baking, weaving, woodworking, and blacksmithing. Those who demonstrate excellence in any field, or multiple fields, may find themselves nominated for awards at various levels, the highest of which is a Society-wide award known as the Order of the Laurel, awarded for outstanding dedication to medieval knowledge.
Bardic Arts
Blacksmithing
Brewing
Calligraphy and illumination
Cooking
Dance
Fiber Arts
Garb (Costume) making
Heraldry
And many more
Members of the SCA practice many arts, sciences, and past-times of the Middle Ages and Renaissance, for entertainment and to broaden their knowledge, and to enhance the atmosphere at Society events. They do this through research, study and practice, and will often share their results with others via collegia, competitions/displays, workshops, practices and informal gatherings at any event. You can often find people sewing, doing embroidery, or making maille while sitting watching a tourney or waiting for court to begin.